RVF400, VFR400 Brakelight
RVF400, VFR400 LED Brakelight Upgrade
This new brakelight upgrade is the best on the market. Here is why…
It's brighter and has a superb viewing angle to the sides, so cars in adjacent lanes can't miss you.
You can chose different display modes to pick from, as well as adjust the brightness of the brakelight and the numberplate light.
It uses Cree LEDs. Anyone that knows anything about LEDs will give a big nod on this top brand!
It's also modern technology, reliable, made in Australia and they look awesome!

DISPLAY MODES
You can chose from 8 different brakelight combinations.
This is done by turning ignition on and immediately flash the brakelight 6 times.

Brightness Adjustment
You can also change the brakelight brightness between Low/Medium/High.
Same goes for the numberplate light… you can change that between Low/Medium/High setting as well.
Fitment
The LED upgrade module simply plugs into your existing bulb socket.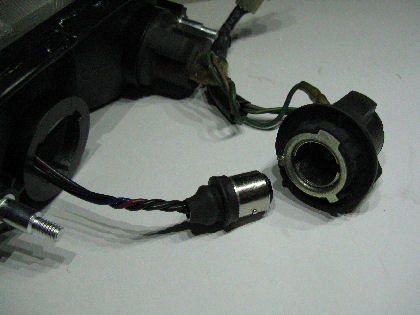 The upgrade module to bolted to the existing lens.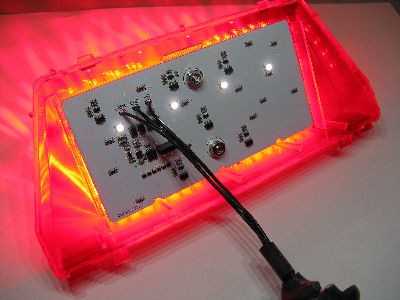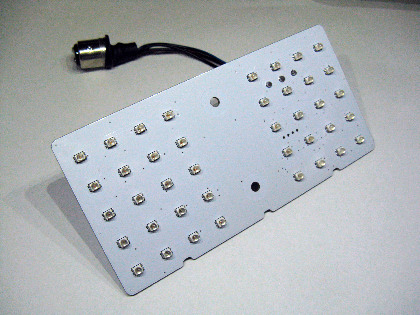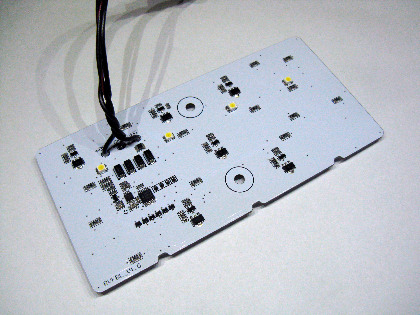 Fitment Guide